CAWOOD has GREEN in Focus!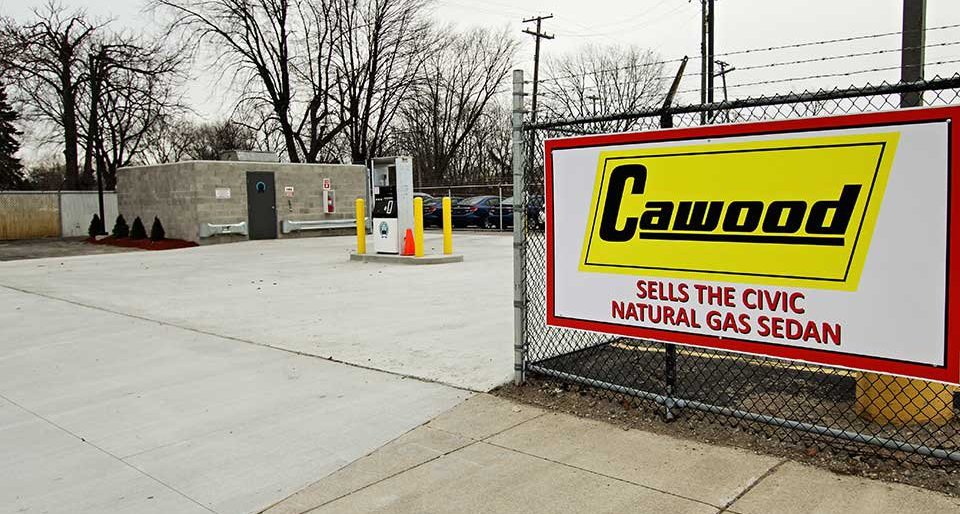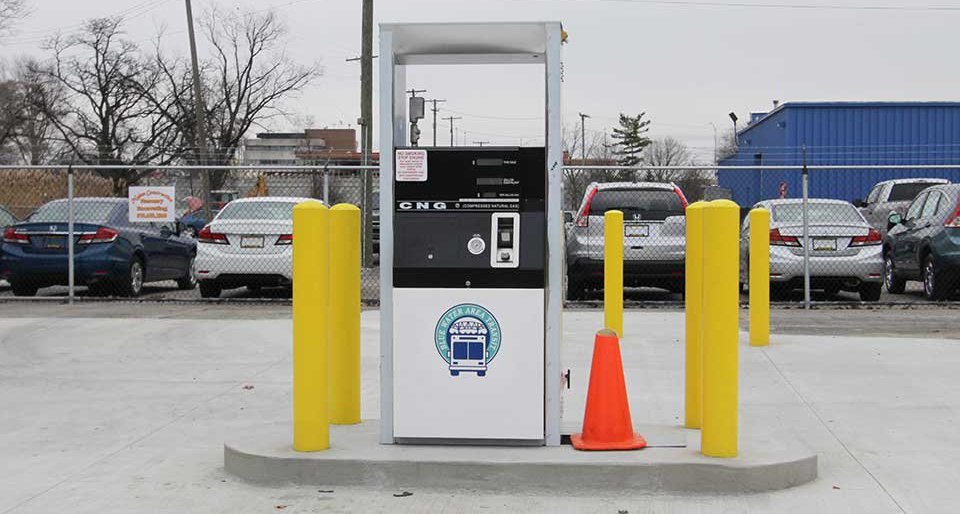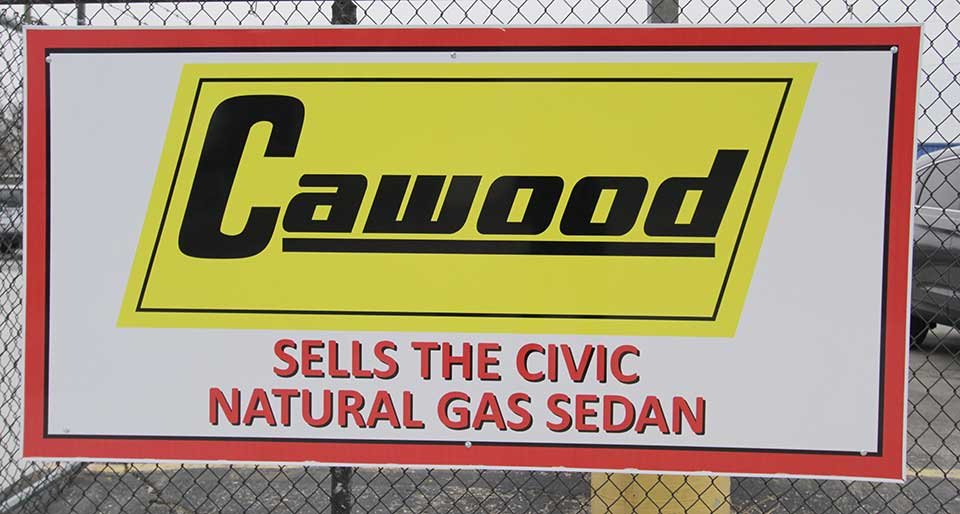 For around $10 you can fill the Civic CNG and get about 250 miles off that $10 fill up!!
NATIONAL:
Honda - The most fuel-efficient auto company in the U.S.
While other automakers gripe, Honda attacks the issues of fuel economy and emissions with relish. Working independently, it is focusing on two alternative fuel technologies, the natural gas powered "Civic GX" and the hydrogen fuel cell "FCX." Honda has also taken a crack at solving a problem other automakers have left to the oil companies: creating an infrastructure for hydrogen. Honda's solution is for individual refueling stations that provide heat and electricity for the home as well as hydrogen for a fuel-cell-powered car. Long term, Honda wants to be the world's cleanest, most efficient manufacturer. It has promised to reduce CO2 emissions from its factories as well as its vehicles by 5 percent between 2005 and 2010 - on top of the 5 percent it achieved between 2000 and 2005. --Alex Taylor III
LOCAL:
We at Cawood believe that as a business in the Blue Water Area we have a responsibility to reduce the amount of waste by whatever means necessary. This means especially reducing the amount of electricity we consume. One of the ways we are doing this is by switching our energy hungry Gas lights in our Service Department and also on our Parking lot over to Low energy LED lighting.
Cawood is also a Compressed Natural Gas Certified Dealer. Honda has the only dedicated Natural Gas Vehicle on the market available for the general public for retail purchase in America, and Cawood Honda is one of the elite few dealers eligible in Michigan to sell this Vehicle to you the consumer.
Compressed Natural Gas or CNG remains one of the cleanest transportation fuels in existence. The Civic CNG even beat out some electric powered cars, because the emission output from the Civic is still cleaner than the Smog produced from the electricity needed to recharge the Electric ones.
We also have an "On Site" CNG re-fueling station located on the north east corner of our Property that is available 24 hrs a day 365 days a year.
Come see how we can help you BE GREEN, and Save GREEN!