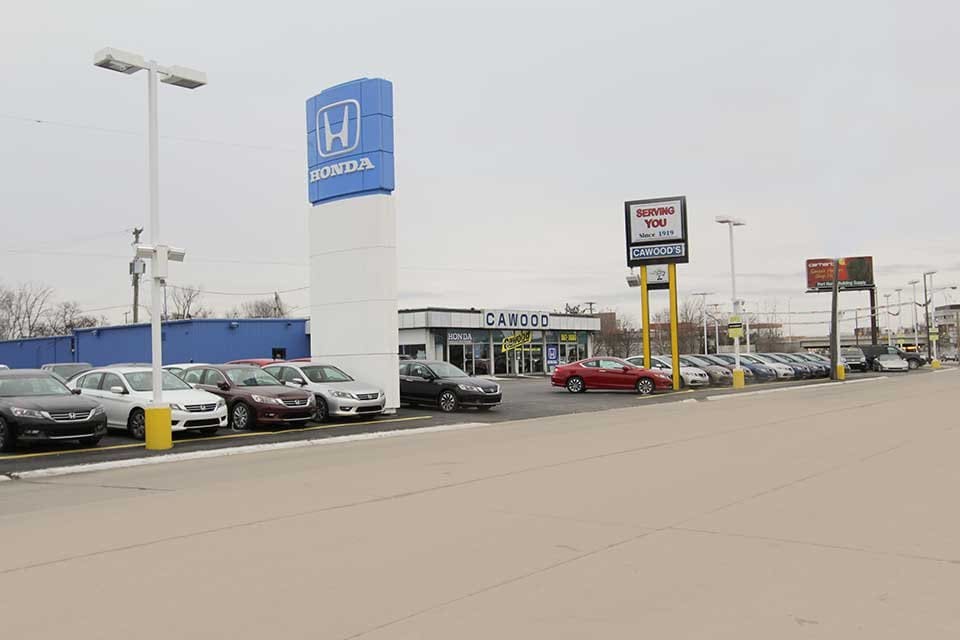 Fresh Start Credit Transition
Finance Program
"Transition to Respectable Credit"
Providing a Cawood quality vehicle to our credit challenged customers. Ending the cycle resorting to the typical predatory lending dealer. These dealers exist on taking advantage of your credit misfortunes. Locking you into a lifetime of high cost credit with their dealership.
Low Income - OK

Multiple Open Auto on bureau - OK

Multiple Repos - OK

Out-of-State Customer - OK

ITIN Applications - OK

Non-Related Co-Signers - OK

Unemployment Income - OK

First-Time Buyers - OK

SSI/Disability Income - OK

Self-Employment - OK

Temporary Employment - OK

Dealership Employees - OK

Military - OK

Bankruptcy Chapter 7 - OK

Bankruptcy Chapter 13 - OK

No Driver's License - OK Insurance in name other than driver - OK

No Debt to Income maximum %
No minimum Job or Residence time
No maximum Mileage Proof of Residence waived with GPS-SID(in states where approved)
Cawood Honda one of Michigan's top automotive finance teams, partnering with top lenders providing the best credit options possible!